Celebrating of the 17th anniversary of the oil and gas services in TGT
On August 16th, 2015, TGT staff celebrated the Company's 17th anniversary. Since 1998, TGT Oil and Gas Services has been dynamically developing its activities aimed at supporting oil and gas production and providing innovative solutions for optimum operating efficiency.
As a tradition, the event took place in the open air, at Sviyaga recreation camp, close to Sviyazhsk island.
Congratulatory and acceptance speeches were made by the founders and top managers of the company (Dr. Arthur Mikhailovich Aslanyan, Dmitry Aleksandrovich Davydov).
The best performers in practically every discipline, who had shown the best results in technology development, analytical work, marketing and training got awards at the festival.
The day was full of recreation activities, sporting competitions, outdoor games and dancing contests.
Excellent live performance of popular music compositions, a large variety of refreshments served at the festive table and a boat tour of the Volga river left memorable impressions for the whole year ahead.
150 people were the guests of the festival. All of them expressed the most favourable opinions on the event.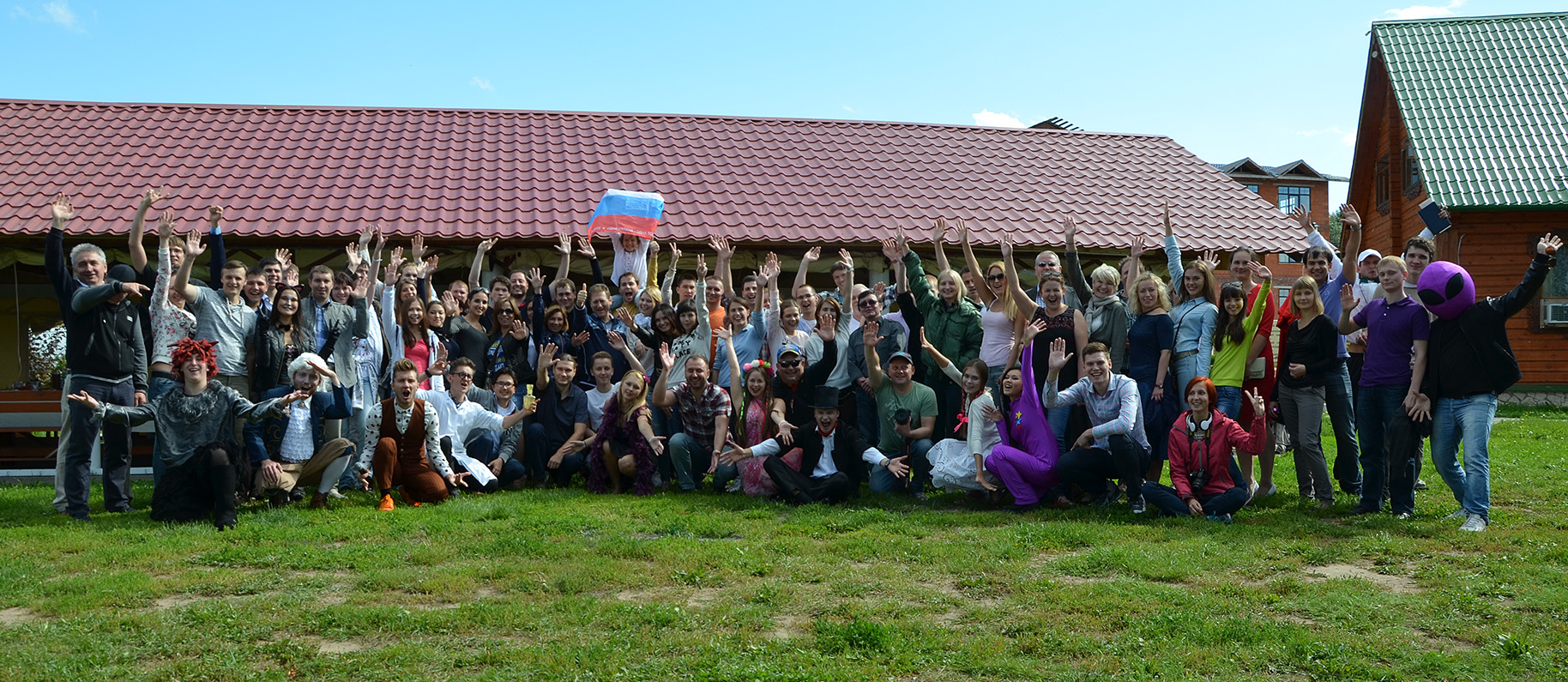 Happy birthday, TGT!

Date: August 16, 2015